We are an established construction, refurbishment and maintenance specialist concentrating our skill sets over multiple sectors.
Our proven ability to perform at the highest level has enabled us to build strong relationships with our clients, consultants and supply chain alike, allowing us to deliver on our commitments and to grow organically within the London and Regional markets.
Over the past 15 years we have formed a dedicated, passionate and forward-thinking team who have a wealth of experience and industry knowledge which resonates through all that we do. This, along with our professional and personable approach, enables us to consistently make good on our promises and take great pride in every project that we undertake.
Covering all sectors from residential to commercial, hospitality to healthcare and education to leisure, be it a full internal or external refurbishment or complete new build we have the inhouse skill sets and abilities to surpass your expectations.
No matter the scale of the service we are providing we approach each project with the same degree of passion and are proud of what we do.
Management Team
Made up of experienced, personable, friendly, and ambitious people our entire team work together to provide a successful end result.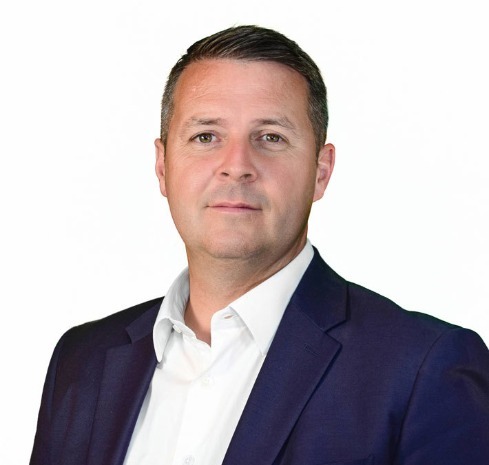 Rory Fitzgerald
Group Managing Director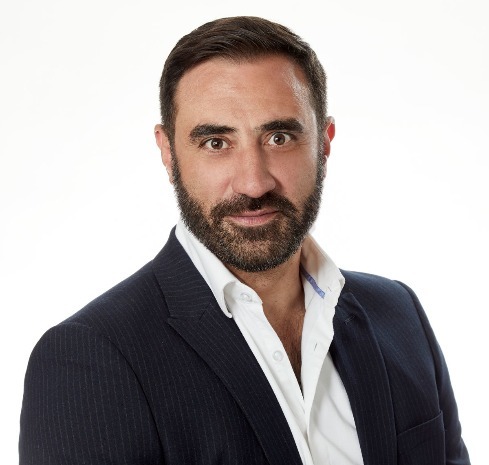 Joe Ringart
Managing Director, Construction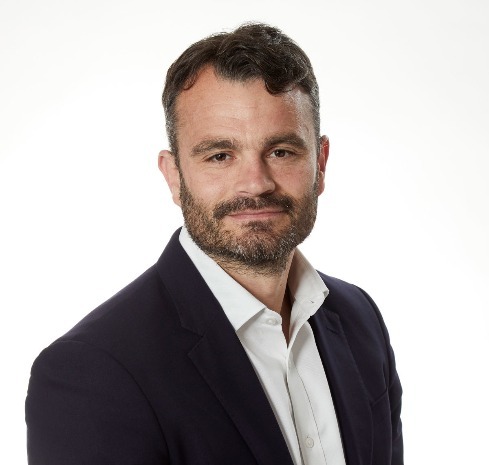 Jake Colliss
Commercial Director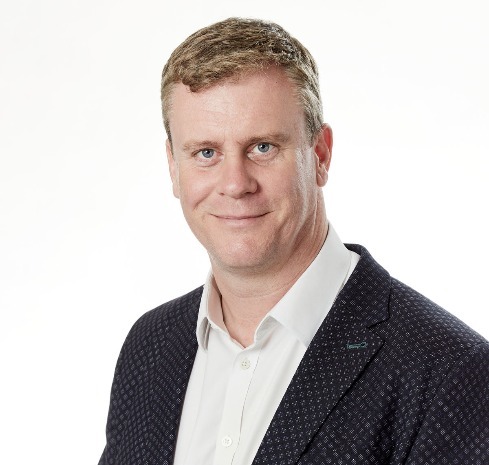 David Morford
Pre-Construction Director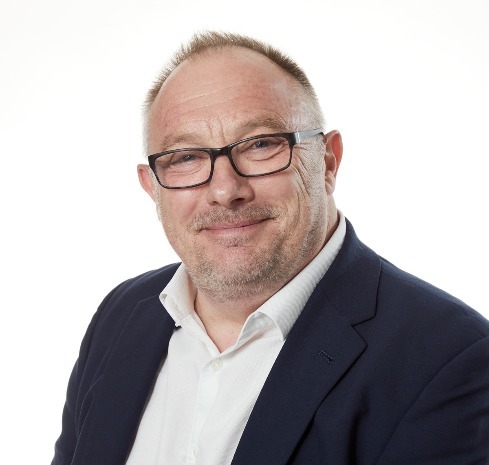 Martin Fry
Construction Director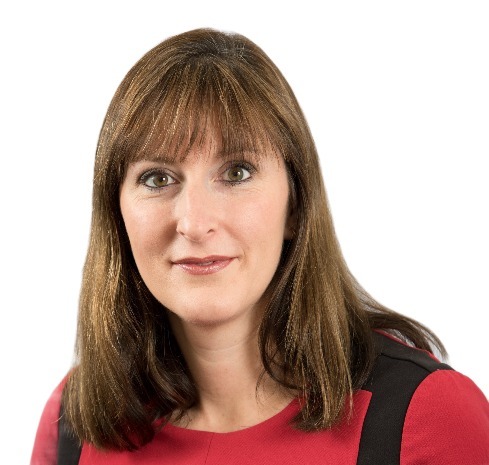 Belinda George
Finance Director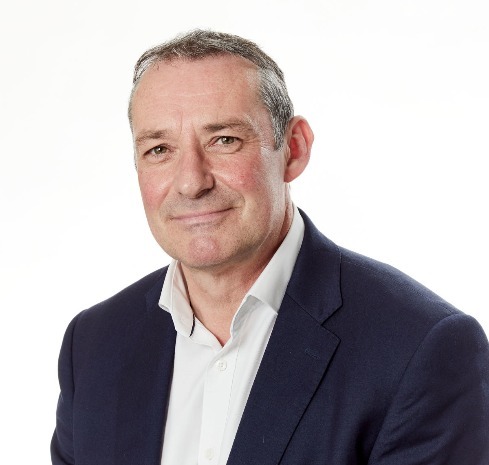 David Hall
Project Director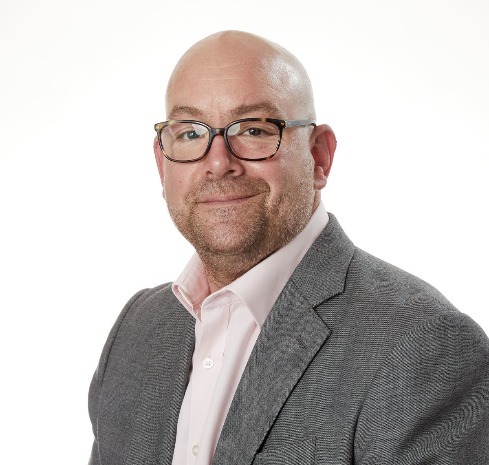 Simon Noble
Operations Director, GPF Lewis Solutions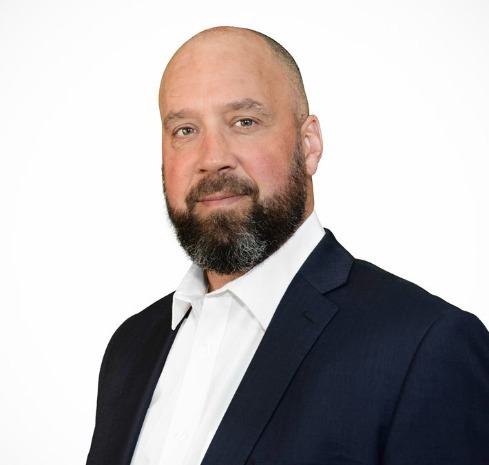 Graham Tallman
Group IT & Systems Manager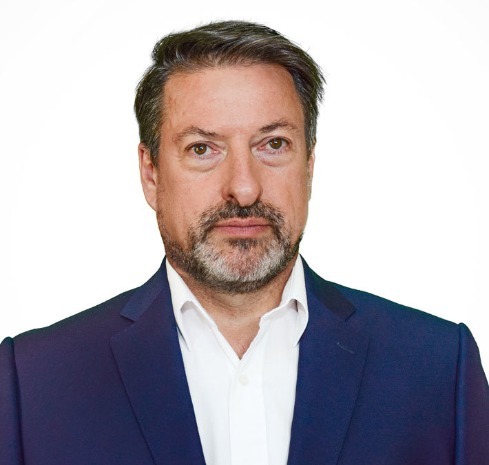 Ian Loader
Group Health, Safety & Compliance Manager
Health & Safety
As a professional and safety conscious organisation, we value the effective management of Health Safety and Welfare throughout all stages of a project.
We know that the construction industry carries a high level of risk in this area which is why we are proud of our excellent Safety record.
View our Health and Safety Policy Statement Here
Our Health and Safety team along with all of our employees, ensure that everyone who works with us does so in a safe and secure environment, our team receives on-going training as part of their development and we are constantly reviewing our practices to align with our accreditations and being consistently vetted by a variety of H&S Certification Bodies which we are proud to be a part of.
Sustainability
We believe in helping to create a better future and honestly acknowledge that the economic, environmental and social impact of what we do goes much further than project delivery. Recognising this we joined the Supply Chain Sustainability School giving us access to its wealth of resources and helping us to drive positive change through the use of technologies such as BIM.
As a sustainable business we actively embrace our clients' values and those of the Considerate Contractors Scheme.
We are committed to reducing energy usage, waste and minimising carbon emissions as well as maintaining good customer relationships and working closely with our employees and supply chain partners. This collaborative approach allows us to continuously measure and manage our performance using some of the latest software applications. This is demonstrated through our strong track record of successfully managing and delivering sustainable BREEAM certified projects.
Waste Recycle Overview
Financial Year Q1 2022
ISO 14001 Environmental Objective: 85% minimum Diversion from Landfill
Quality
Providing peace of mind for everyone we work with is key and within all the services which we offer we work hard to ensure that the quality and professionalism provided is repeated time again and time again.
Our policies and accreditations enable us to provide you with the confidence that your project is in safe hands.
With use of systems such as Procore all aspects of delivering a successful project are managed cohesively ensuring that quality is maintained throughout the project lifetime through to final delivery.